Orthodontic process
we have over 27 years of experience
Orthodontic treatment not only corrects crooked and malpositioned teeth, but it also plays an important role in the improvement of overall oral health. Our goal is to achieve balance and harmony between the teeth and other facial structures.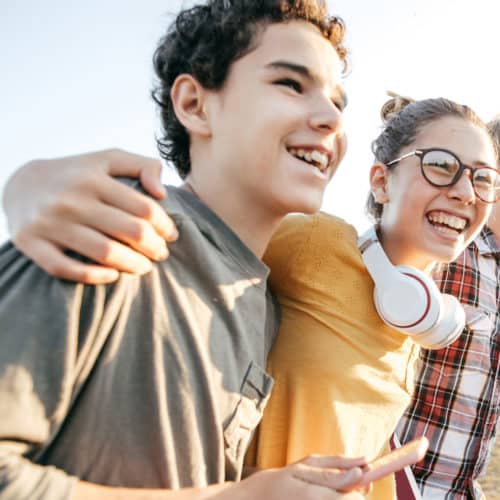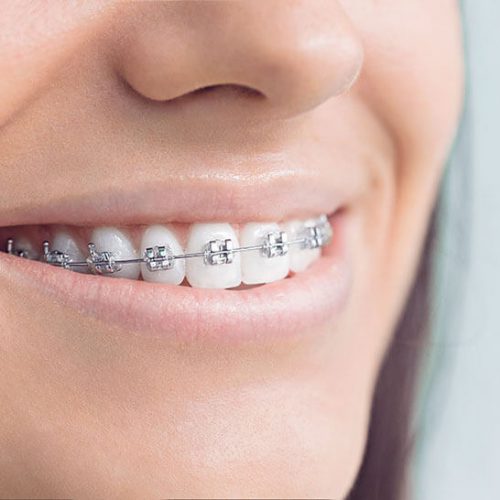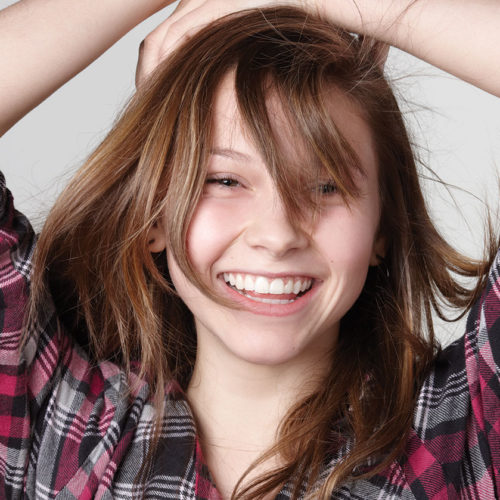 Actual Korne Ortho patients
Lauren
Extraction of four premolars to correct
crowding and anterior open bite.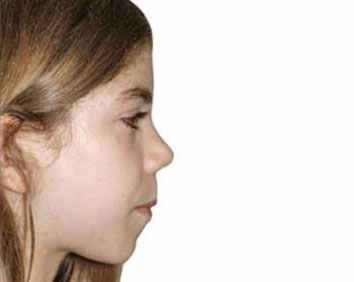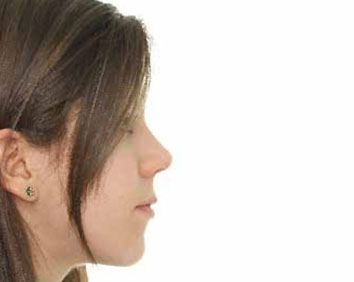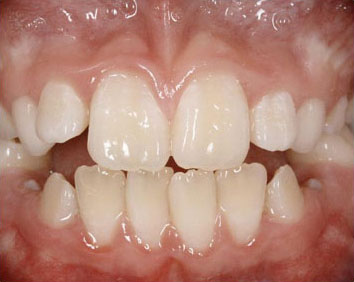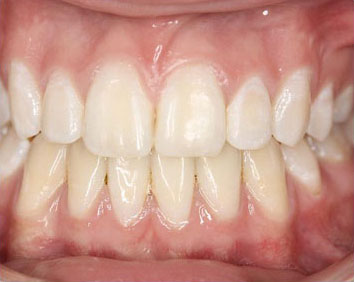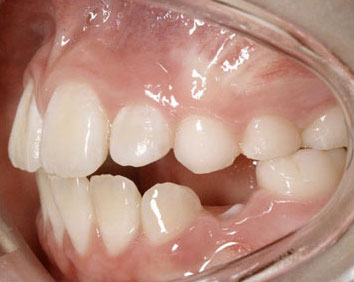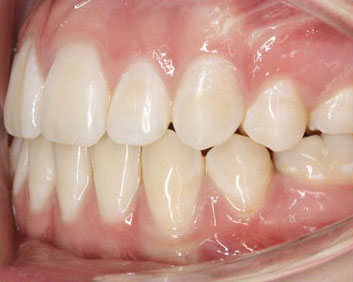 Alexandra
Incognito® lingual upper appliances to correct crowded and impacted cuspid.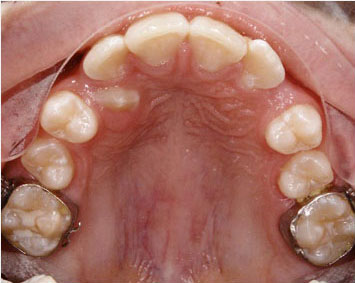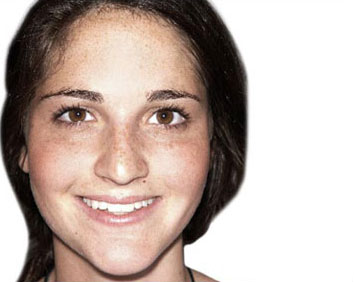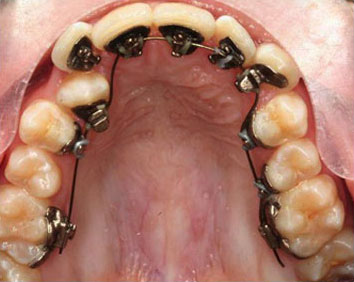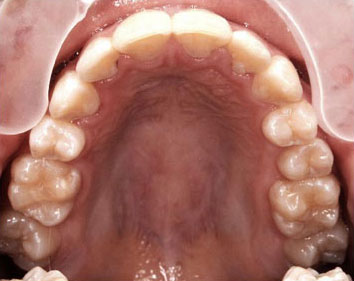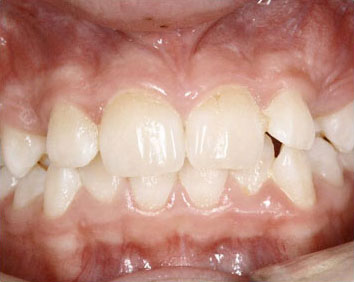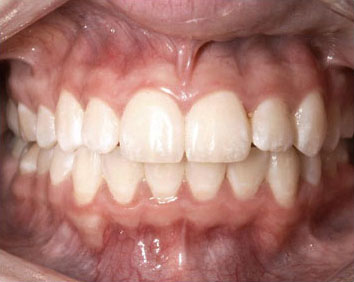 Skye
Interceptive treatment to correct
anterior crossbite.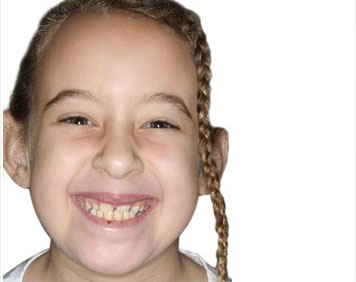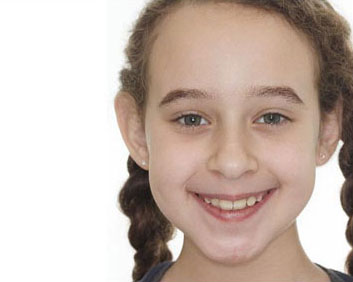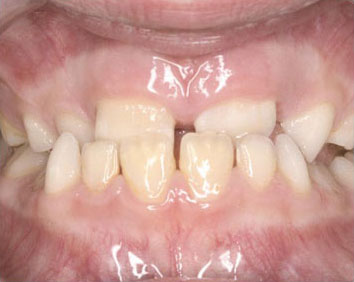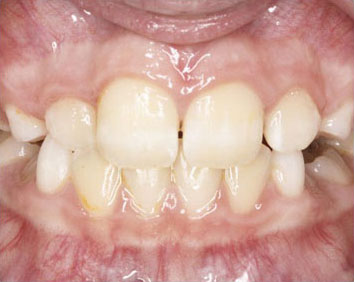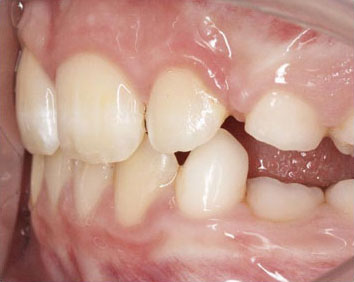 Amelia
Extraction of two upper premolars to correct crowding in the upper dental arch.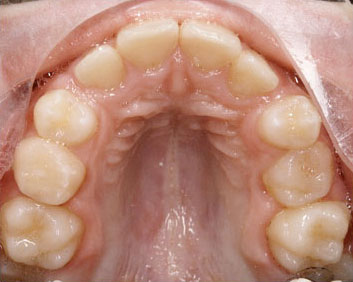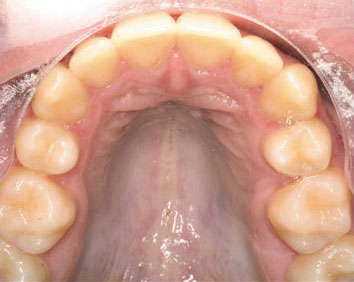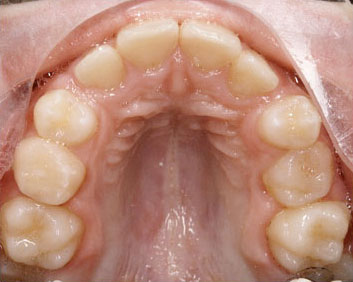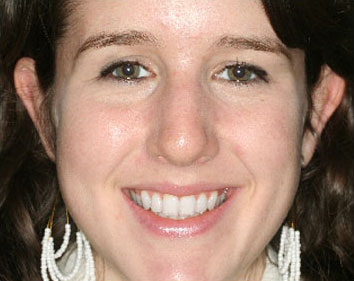 Genevieve
Non-extraction treatment to develop more ideal tooth angulations, to decrease a deep anterior overbite and to improve dental aesthetics.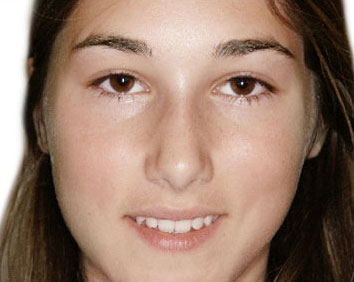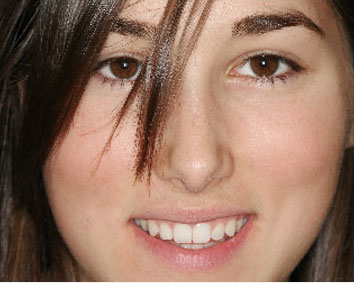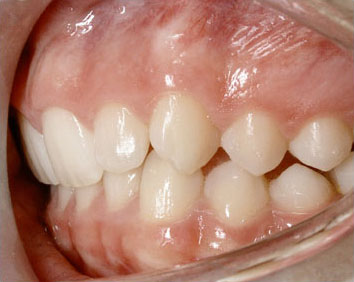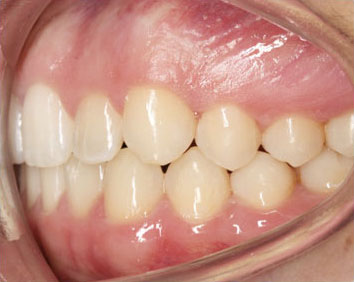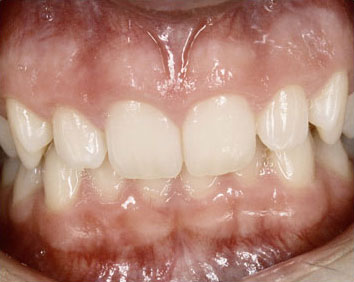 Isabel
Extraction of four premolars.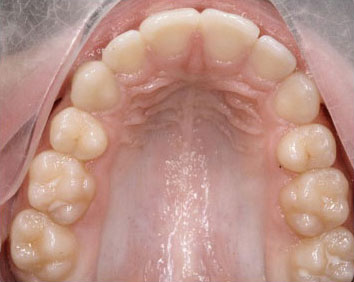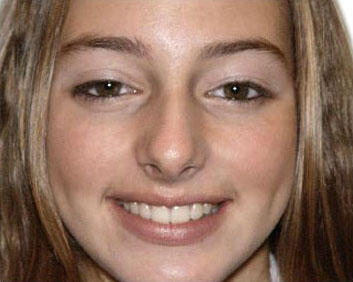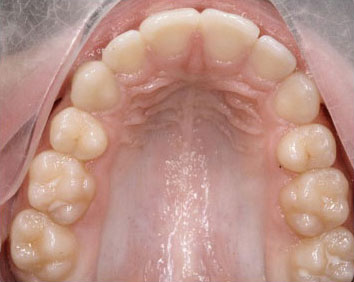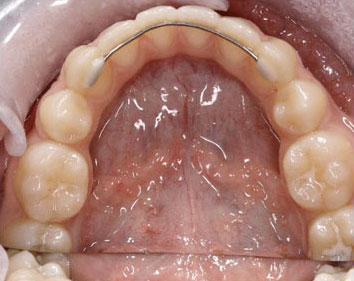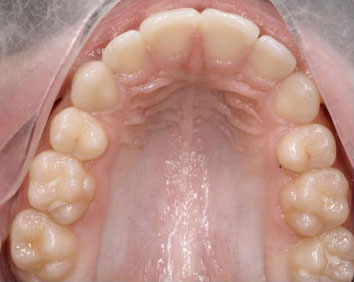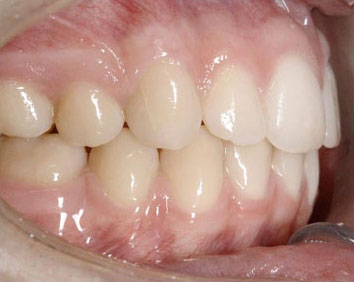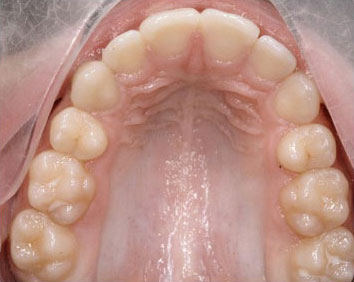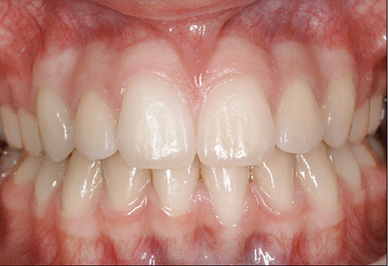 Konstantinos
Orthodontic treatment in combination with jaw surgery to develop better occlusion (bite), improved dental and facial aesthetics and symmetry.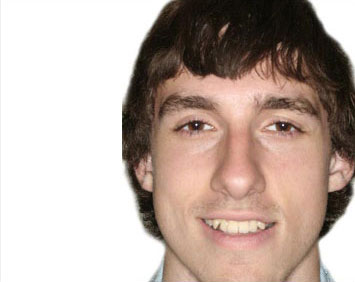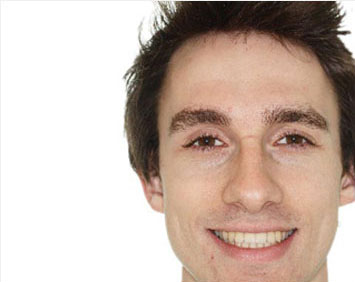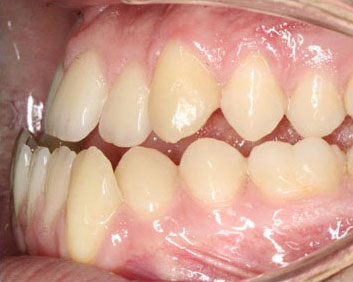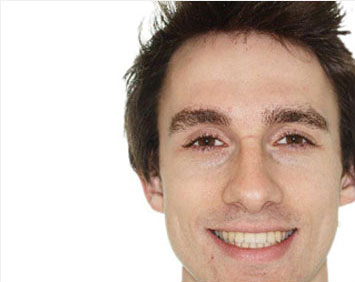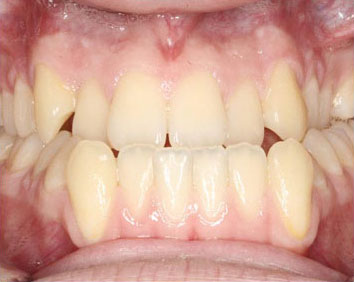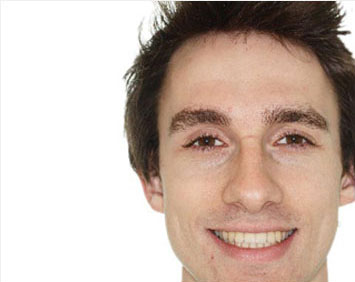 Sam
Extraction of four premolars to reduce dental protrusion and crowding.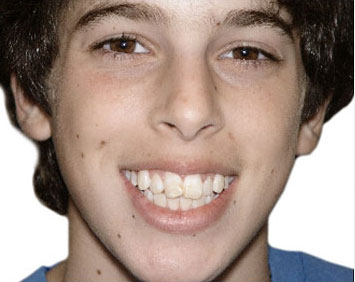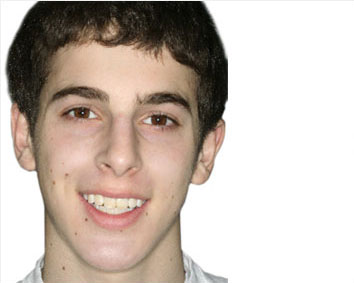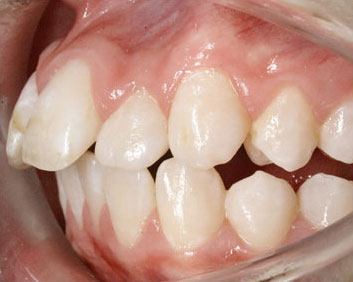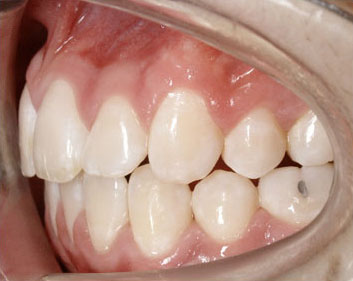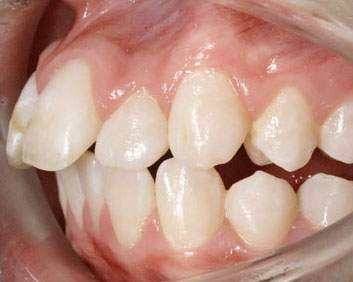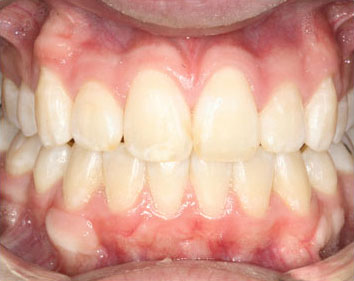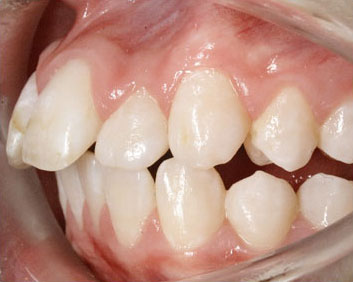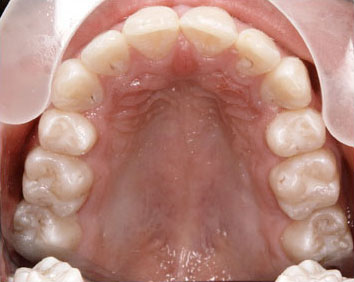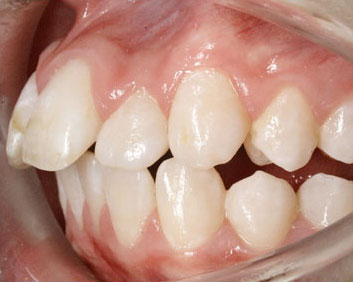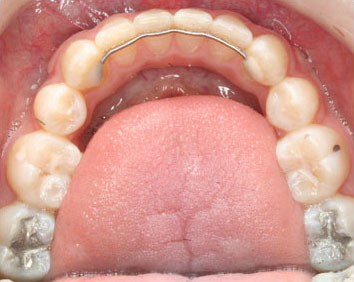 Ivanka
Non-extraction adult treatment to correct dental crowding and protrusion.