Dr. Korne
Orthodontist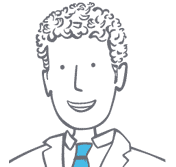 After graduating from dental school at McGill University in 1986, Dr. Paul Korne completed a residency program at Mount Sinai Hospital in Toronto. He was then awarded his Master's degree in orthodontics at the University of Western Ontario in London. His main interest lies in the field of orthodontic biomechanics, the science that deals with the application of forces to the teeth and supporting tissues.
Dr. Paul Korne has been in clinical orthodontic practice since 1988. He is also an assistant professor at McGill University, where he has been teaching second year dental students since 1990. Paul is an active and contributing member of many dental societies and associations. In 2003-2004, he was president of the Canadian Association of Orthodontists. In addition, he is a member of the American Association of Orthodontists, Quebec Association of Orthodontists, Order of Dentists of Quebec and the Alpha Omega dental fraternity.
Outside of dentistry, Paul plays acoustic guitar. Paul and his wife, Michelle, have three children: Ella, Andrew and Benjamin.
Anna Botkova
Dental Assistant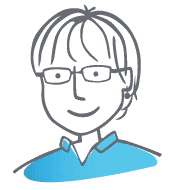 I graduated from Shadd Academy's dental assisting program in 1993 and have been working with Dr. Korne since 1999. Whether doing laboratory work, taking diagnostic records or helping patients with their Invisalign treatment or retainers, I take pride in making our patients feel comfortable at every step of their orthodontic treatment.
Best advice I was ever given: to not judge a book by its cover.
Favourite film: "Muriel's Wedding."
I would love to meet this person because… Oprah Winfrey: I admire her ability to connect to all human beings.
Desiree Carcillar
Dental Assistant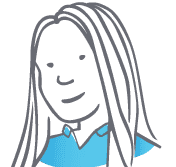 I completed my dental assisting program in 2003 from the Montreal Medical Training Centre. I joined Dr. Korne's team after working nine years in general dentistry and orthodontics. My duties include laboratory work, photography, radiology and sterilization and I enjoy working as part of a skilled team to deliver the best possible care to our patients.
Best advice I was ever given: to do something that adds meaning to your life. In that way, it is easy to become motivated to perform at your highest level.
On the weekend I love to… spend time with my husband and daughter.
If I could go anywhere in the world…I would go to Bora Bora!
Jenny Siu
Dental Assistant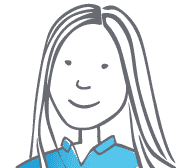 A native of Ottawa, I graduated from Algonquin College in 2007 with a Level-II dental assisting degree. My assisting duties in the office consist of radiology, photography, laboratory work and helping Dr. Korne and his team of hygienists deliver excellent care to our patients. I love working with a diverse clientele of patients and parents and I enjoy meeting new people every day.
Random fact about me: I'm obsessed with Starbucks and have a collection of their cups from all over the world!
On the weekend I love to… go home to Ottawa or hang out with friends and family
I would love to meet: Justin Timberlake because I admire his work; he's so talented!
Taniya Vetharanyam
Laboratory Assistant
I joined the Korne Ortho team shortly after having graduated from CDI College in 2015. As a laboratory assistant, my tasks include sterilization, radiology and photography. I'm proud to be part of a wonderful team who take such pride in providing the best possible care for our patients.
On the weekend I love to… Wake up early and walk my dog
Favourite quote: When life gives you reasons to cry, show life that you have a thousand reasons to smile
If I could go anywhere in the world… I would love to see Sri Lanka!
Deborah Warren
Office Coordinator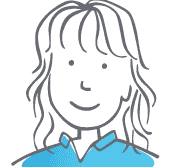 As office coordinator it is my pleasure to welcome you to our office, help you with any questions or concerns you may have, and find an appointment that best fits your schedule. I have been a part Dr. Korne's team since 2006 and take pride in our amazing team spirit.
Random fact about me: I can wiggle my ears without touching them.
Favourite Quote: "By knowing what is underneath, we can better understand the surface".
Favourite Film: "Life is Beautiful" (La Vita è Bella).
Esther Provencher
Registered Dental Hygienist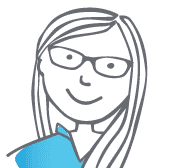 I joined the Korne Ortho team as a registered dental hygienist almost immediately after graduating from John Abbot College in 2017. As a hygienist, my goal is to give each of my patients the best possible care, and to see them leave our office with a smile on their face!
Favourite quote: Today is always the most enjoyable day!
Favourite book: "Anne of Green Gables" by L.M. Montgomery
Random fact about me: I love to play the piano, and dream of one day owning a baby grand
Kate Tee
Dental Assistant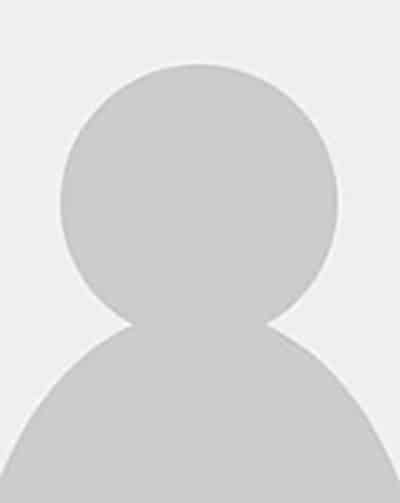 Roxanne Tisdall
Treatment Coordinator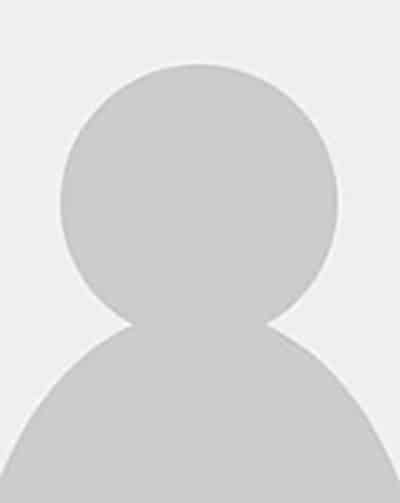 Tracey Perego
Financial Coordinator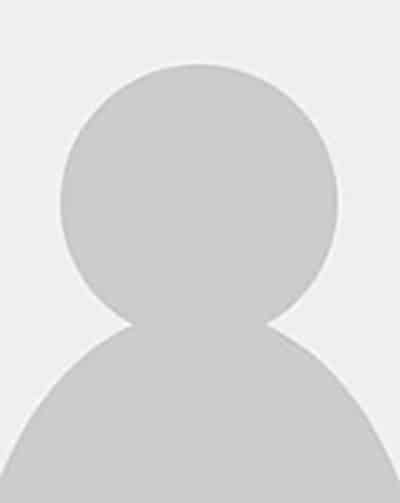 Manahil Khokhar
Dental Hygienist